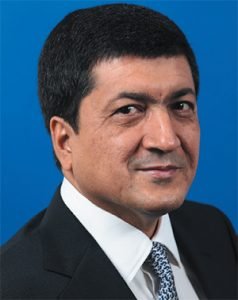 Asif Zaidi is a deep thinker of broad understanding and catholic interests. A keen student with an open mind, Zaidi is not afraid to explore, question, and examine any subject that captures his attention. In The Stuff of Life, he has created an original and informative work, based on his personal experience and research and does a good job of sharing some important life experiences and thoughts on man's search for meaning.
Zaidi is an accomplished business leader, a business leadership advisor, and an entrepreneur. He works with top executives, teams, and organizations as a strategy leader and has extensive expertise in facilitating strategic thinking in organizations. Previously, as a Managing Director with Citibank, Zaidi fulfilled leadership assignments across a number of world regions.
A powerful communicator and keynote speaker, Zaidi has taught at a business school. His personal blog (masrif.net) is widely followed.
Zaidi lives in Toronto, Canada.
Personal Blog: www.masrif.net
Hospitality Blogs:
http://meadowvalepartyrentals.com/blog/