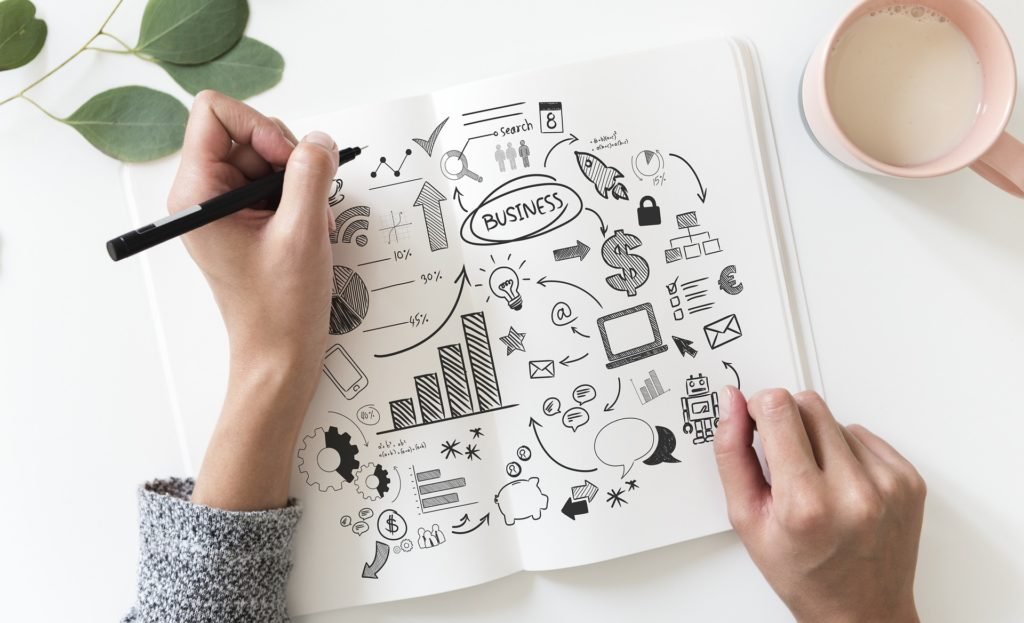 Asif Zaidi re-educates business owners to achieve the business results they envision and live the life they desire. The Re-education brings together meeting the needs of business and individuals. It is holistic and impacts on the whole of an Entrepreneur's life, with the clear outcome of increased effectiveness in Business. The more an Entrepreneur sees different aspects of their life slotting in well together, the more effective they will be in their Business.
Asif Zaidi embraces a highly interactive process integrating your life in your business and personal objectives.
He helps you to create systems and controls to work a whole lot less and still be as effective as you desire to be.
He enables you to make money that justifies your risk and investment in the business.
He assists you to develop a team that ensures a business running effectively in your absence.
He advises you to best profit from the changes in your business and economic environment.
The most important areas he will focus on include:
SALES TURNOVER: Sales are the spine of any business. Start to produce remarkable results and enhance your sales volume.
MARKETING AND PROMOTION: Quality expertise backed by years of proven success stories from across the world. This is done by creating and applying game changing marketing plans leading to more sales with higher profits and money in your pocket.
PROFITABILITY: Begin to optimize the profit margins from each division or product in your business.
PEOPLE: Build the team you dreamed of. Learn how to recruit the right people, build a complete training, goal-setting, and performance monitoring framework.
SYSTEMS: Build systems that you can leverage to get maximum returns on all resources in your business.
FINANCES: Get significant insight on your financial structuring, budgeting, investments, cash flow management, and pricing strategies.
SERVICE AND DELIVERY: Learn how to build systems that deliver proven customer satisfaction consistently.
CUSTOMERS: Learn strategies to gain new customers as well as enhance the productivity of existing customers.
Benefits of Business Re-education to the Entrepreneur
BUSINESS
Stronger Performance. Sales and Profitability gains.
Moving the Business forward at a pace and in a direction which is to its Competitive Advantage.
Identifying and instituting the Culture-Change required.
Stronger Alignment between the Owner and other individuals' objectives and strategic objectives of the Business.
Difficult Challenges faced up to and tackled by the Business.
Clarifying the Visions or overall Strategy. Clarifying a Business Vision consistent with the Owner's aspirations and life objectives.
Working through Priorities to be clear where the Owner's and other's contribution can be at its most value-added. Distinguishing between Important and Urgent to focus on them in order of Significance.
Better Time Management, ensuring the most effective use of time.
Increased Competence in particular skills. For example, people management, setting priorities, building relationships, time management, hiring people etc.
Integrating Short-term and Long-term aspirations.
PERSONAL
Integrating work and life priorities and time.
A Strong Sense of Purpose.
Clarity about Aspirations.
A set of pragmatic and focused next steps.