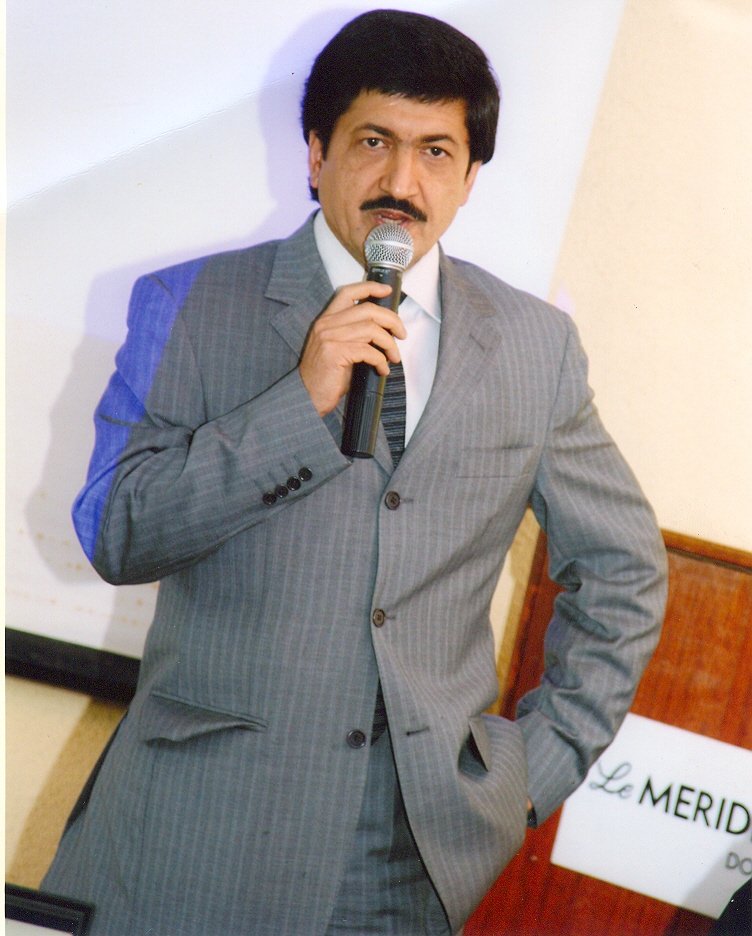 Asif Zaidi is a keynote speaker helping people to get off the sidelines and becoming the best version of themselves. Advisor, educator, personal coach and acclaimed author of three high-selling books, Asif is highly recognized as a business speaker. His primary objective is to foster personal growth and business education. Drawing on his vast experience and years of learning, Asif offers insights and practical, actionable advice to help leaders and teams perform to their highest potential. He has helped businesses across the world and in many industries to fulfil their objectives — from increasing revenue to developing strategy to building leaders at all levels of the business.
Why Choose Asif Zaidi to Speak at Your Next Event?
Asif Zaidi understands the world of leadership and business like few other speakers. What distinguishes his work is that it is rooted in vast experience as a business owner, corporate executive, and board leader. He does not deliver off the rack generic speeches. He will create a talk especially for your audience and deliver it with heart.
A former MD with a top-notch Wall Street firm, a corporate leader, and an entrepreneur; Asif brings his leadership training and success expertise to center stage and teaches you how to apply these skills in business and life. Asif has worked extensively in the areas of leadership, business, risk management, teamwork and service strategy.
Here are Asif's subjects of interest. Feel free to talk to Asif about how he can uniquely tailor his presentation to your specific needs and situation. To contact Asif Zaidi, please email at asifzaidi23@gmail.com
* Leadership
* People Management
* Business
* Business Strategy
* Networking
* Risk Management
* Communication